FITNESS INSTRUCTOR
IGOR KABAKIN
Qualification: fitness and bodybuilding trainer. Advanced education: fitness courses, stretching.
He studied at the Center for the preparation of professional fitness "Olympus", Moscow.
Amateur athlete: Kyokushinkai karate, kickboxing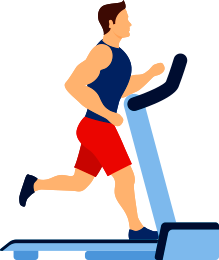 Today we will talk about food: what is the correct PFC and how to eat those who want to have a healthy and aesthetically attractive body. Indeed, in the formation of a sports figure, a huge part of the result depends not on the classes in the gym, but on the kitchen. What is PFC

MORE...